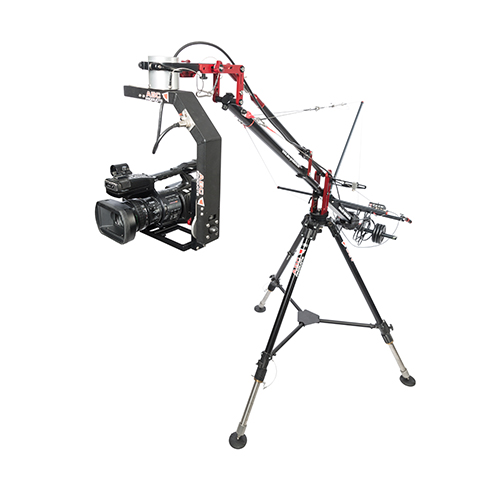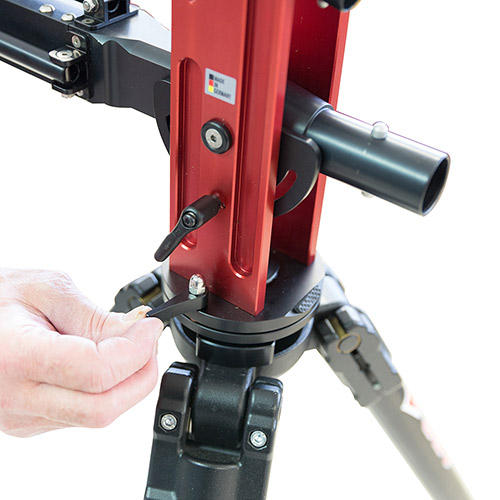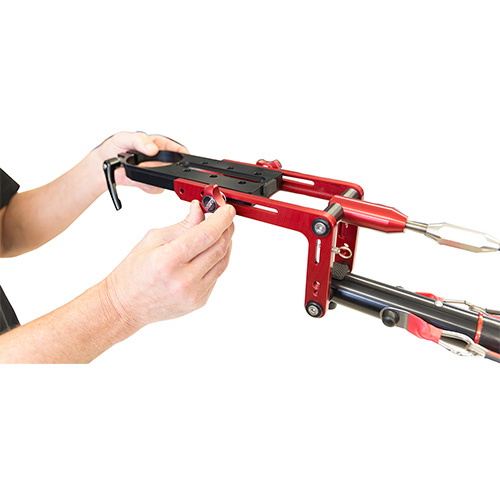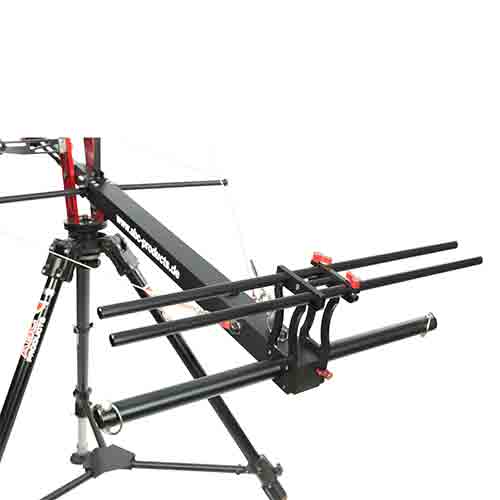 Combi Crane
3.150,00 €*
Art.Nr. 8320-03
Extremely light camera arm suitable for the use of cameras with remote head up to 20kg!
Latest generation carbon tubes!
(Shortest build-up length) The crane arm ranges from 1m to 4.5m.
The carbon tubes have a diameter of 40mm. This guarantees enormous stiffness and high payload!
The construction time is only 10 minutes!
The CombiCrane fulfills the highest professional demands thanks to numerous additional functions!
Easy transport thanks to small transport dimensions and low weight.
(Prices excl. VAT)*
The highlights at a glance:
Crane head
Extendable crane head can be adjusted to the camera size
Novel tool-free camera mounting with 1/4 "screw
Integrated 80mm remote headmount for optimal remote head positioning
allows 360 ° turns
Adapter for mounting of gimbal systems (DJI Ronin) as accessories Integrated leveling system
Connection for monitor holder integrated (left and right side) in the sick head and middle part
Additional thread for 1/4 "and 3/8" for crane accessories, e.g.Battery holder, monitor etc.
Crane support
Special pivot bearing for soft movement sequences
Integrated horizontal and vertical brake
Adaption for 75mm and 100mm stand shells
Outrigger
Version 1-4 with cable sets for increased stability
End segment
Counterweight with 30mm counterweight tube and two 15mm mounting tubes for the accessories.
The CombiCrane can be equipped with a Remote Head CombiHead or via a crane adapter adapter. With a Gimbal DJI Ronin.

However, it is also possible to use a pan-tilt head or mount the camera directly on the crane.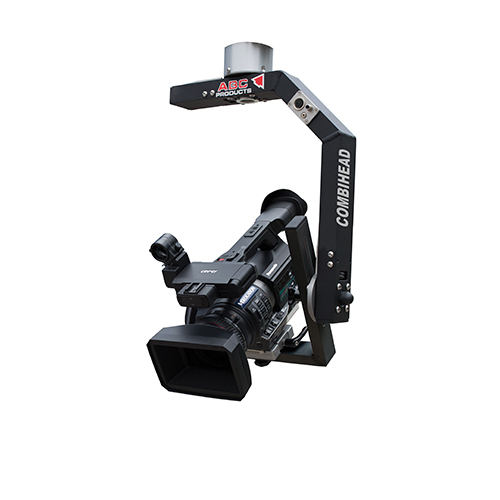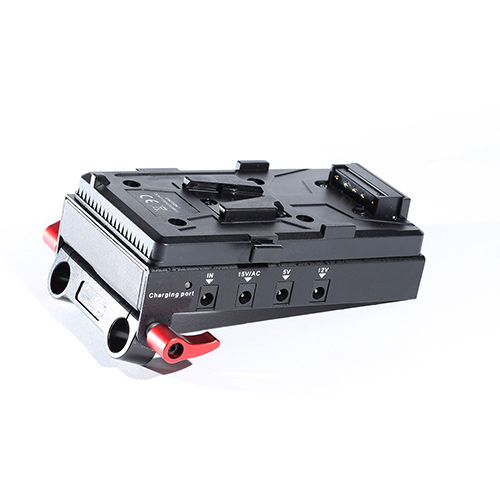 Item No. 2912-1000 Adapter V-Mount with various outputs + Charger V-Mount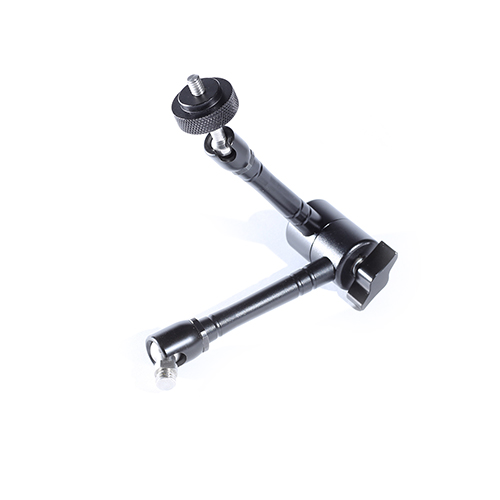 Item No. 2960-01 SET Magic Arm long (for mounting monitor)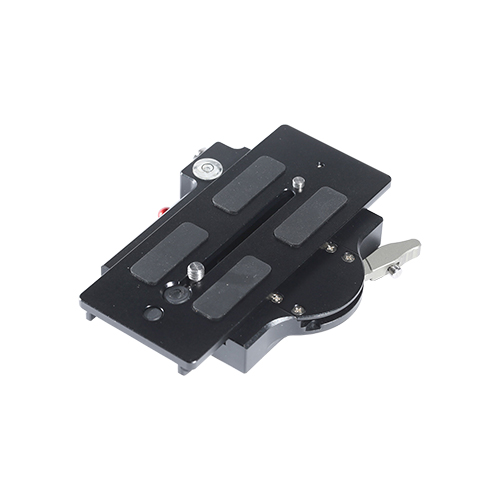 Item No. 2912-500  Quick Release Set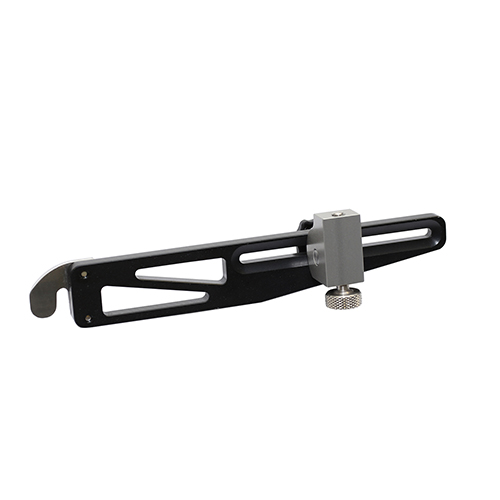 Item No. 7531-0SET Monitor holder "Standard"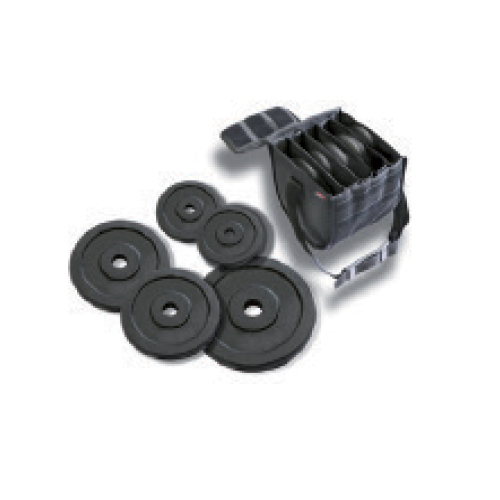 Item No. M1000-SET Counterweight-Set round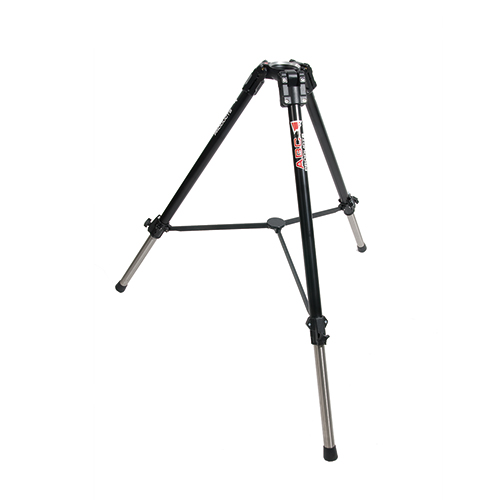 Item No. 8321-0 Tripod 132x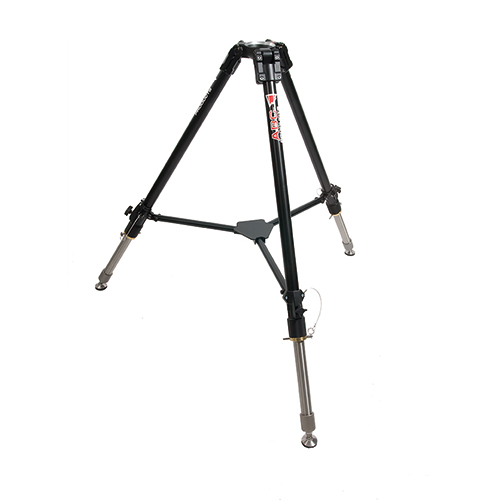 Item No. 8321-02 Tripod 132x modified
Do you need any help? Just contact our sales team for more information: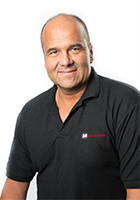 Ralf Merkle
Telefon:    +49 – (0)89 – 43 68 91 3
Fax:          +49 – (0)89 – 43 68 91 55
Email:         r.merkle@movietech.de
Vertrieb:
MovieTech, ABC-Products, MTS
Kenneth Shore
Telefon:    +41 – (0)79 – 48 70 70 7
Fax:          +49 – (0)89 – 43 68 91 55
Email:        kenneth.shore@tiscali.it
Vertrieb:
MovieTech, ABC-Products, MTS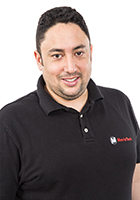 Mounir Lahlou
Telefon:    +49 – (0)89 – 43 68 91 3
Fax:          +49 – (0)89 – 43 68 91 55
Email:        m.lahlou@movietech.de
Vertrieb:
MovieTech, ABC-Products, MTS